The Global Authority in Family Office Decision Making.
Access SRL's Knowledge, on-demand:
Investment committee diversification:
A guide to expert panel construction.
Philanthropic collaboration:
A SMART method for assessing the impact of gifting influence as well as money.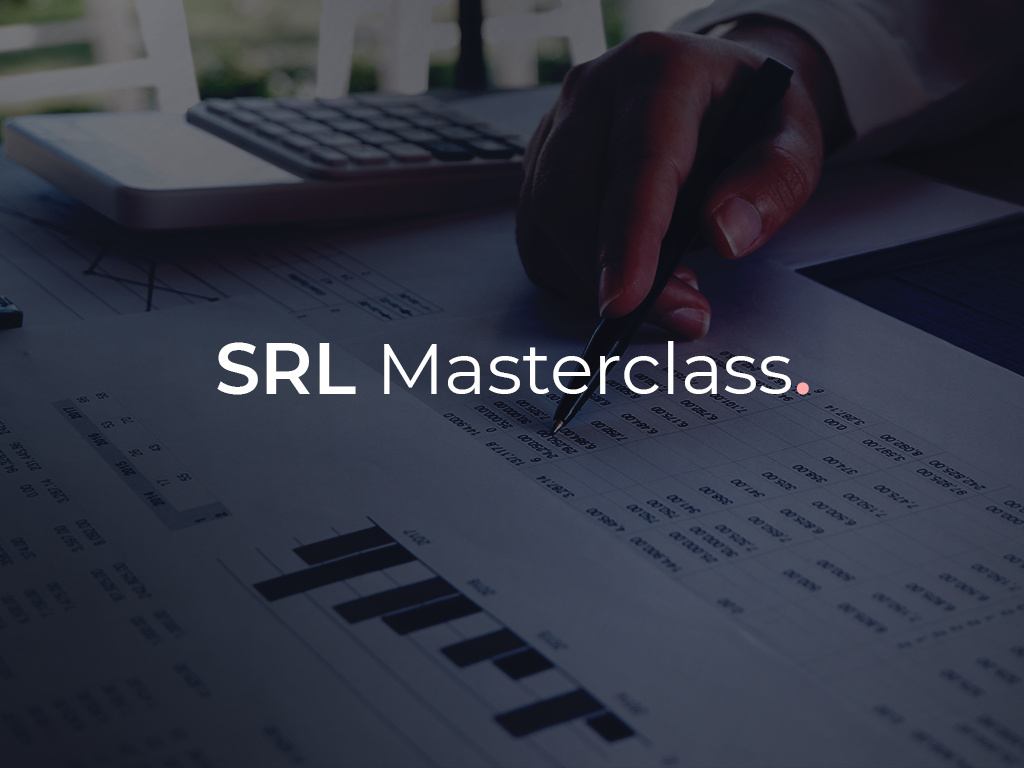 Portfolio Analytics Masterclass: July 1st 2023
Virtually join members of the SRL Innovations team at a Portfolio Analytics Masterclass and find out just how powerful the SRL Analytics software really is. We'll take you through a short series of scenarios and simulations designed to help you better understand and communicate your financial universe. 
Transforming the way in which Family Offices create high-performing teams.
Democratically Sourced, Systematically analysed and Continuously Challenged.
Harnessing and empiricising the collective perspectives of the the world's leading Family Office executives and mining it for powerful insights on motives, markets and trends.  
SRL's data scientists provide unprecedented clarity when making the most critical decisions. 

Look beyond the normal horizon at tomorrow's solutions to today's problems and amplify your impact.
Participation is prestigious. Knowledge is power. Consultancy is opportunity. And todays data is tomorrow's success.
Our platform is our partners – 'Trust' is their currency, not ours.
Enabling profound transformation in the way families outperform expectation. OpusTM is an exclusive global panel of Family Office Executives. Once accepted into the Partnership they are discoverable exclusively to other members who can pay for their Knowledge-as-a-Service across the OpusTM platform.
Families demand:
Authenticity – SFO participants with transparent motives.
Good judgement – Credibility and competence.
Affinity – Shared challenges, culture and experience.
Realise your true potential. Become an SRL Opus Partner.
Visit our dedicated Nexus website.
The #1 global Family Office financial reporting and analytics software.