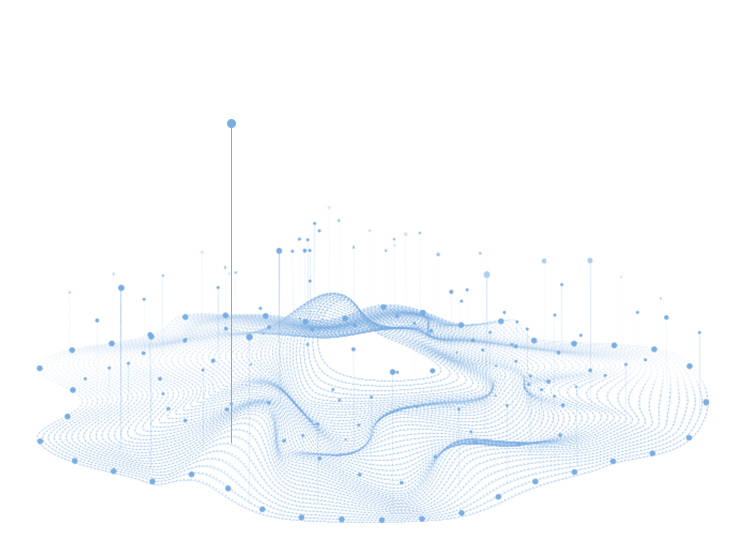 'SRL Global' combines the genesis of Statistical Research Laboratory (our foundation in the financial industry) and our unwavering commitment to redefine ourselves and the industry – by providing definitive Family Office solutions that shape success.
Today SRL Global is the pre-eminent force in Family Office decision making. We build long-term relationships, providing dedicated solutions at the intersection of technology and human expertise – a place where SRL constantly looks for performance improvement.
Recognising that engaging the right technology partner to digitise Family Office services is mission critical.
Our vision is grounded in premium service and absolute confidentiality. Professional excellence, innovation and data security are part of our DNA.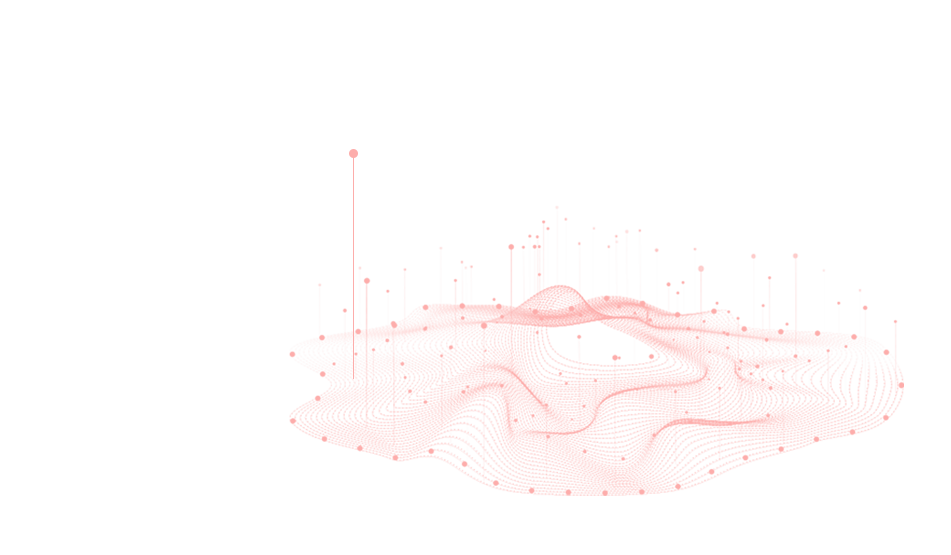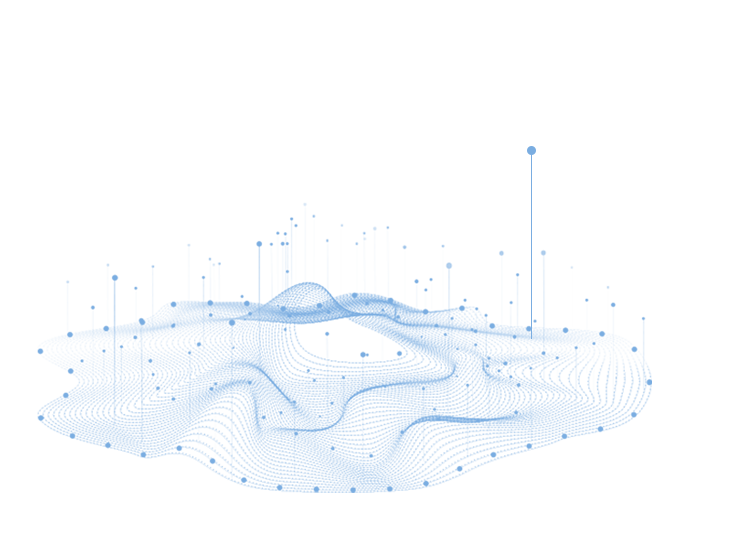 SRL is globally recognised as the brand that defines what a high-performance means in Family Office.
Safeguarding a legacy with cutting-edge technology.
We liberate Family Office Executives to deliver a transformational experience.
Through access to world-class solutions; developed for sophisticated asset management firms; and reserved uncompromisingly for Family Offices.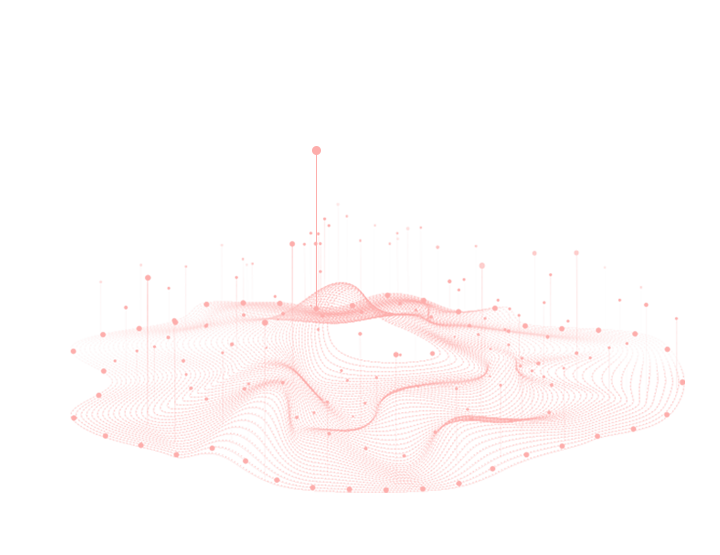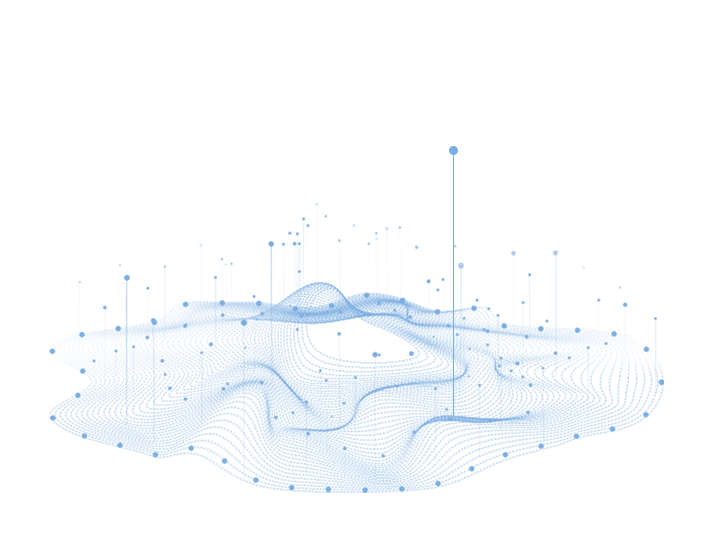 Privileged to be a trusted partner to the world's leading families.
For over 16 years, our clients have benefited from the best-in-class operational methodologies and sophisticated data science developed over time. Our clients are our greatest advocates, they value the operational efficacy, unparalleled expertise and the demonstrable impact we have on governance and portfolio performance.
Turning the Dial Podcast.
Episode 1: Data Security in Family Office.
We talk to industry experts on the dangers of a policy only approach to cyber security and how to genuinely embed behaviours into an organisation.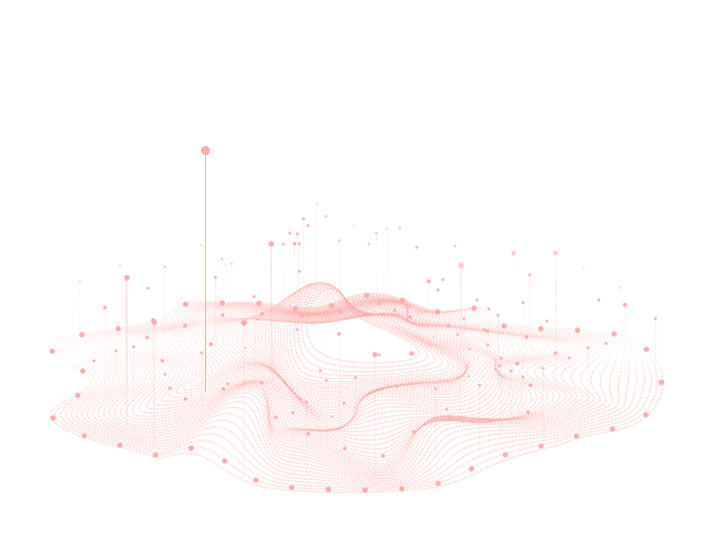 We invest in talent and drive the market narrative as thought-leaders, as opposed to following it.
High-performance products are powered by motivated, energetic and valued people. We recognise our diversity as a powerful force, foster an innovative culture and celebrate the highest professional standards.
Johnathan Martin – Chief Strategist
David Jervis – CEO (Consulting)
Tuomo Lampinen – CEO (Analytics) & Chief Data Scientist
Benjamin Rushton – CMO/CXO
Simon Wilson – Head of Client Solutions
Prof. Paul Willman – Head of Private Office
Dr. Dafydd Daniel – Lead Architect
Manoj Shet – Head of Global Delivery & Client Onboarding
Kranthi Saala – Head of Technology & Development
Alexia Kobusch – Head of Fund Accounting
Mike Leigh – Head of Infrastructure
Jamie Sparkes – Head of Design & Brand